Welcome to , infant feeding solutions 
*****For weekend infant feeding assessments and tongue tie treatment appointments please CLICK HERE TO BOOK**** 
We are qualified, experienced, insured, independent International Board Certified Lactation Consultants (IBCLC) with over 50 years combined experience – specialising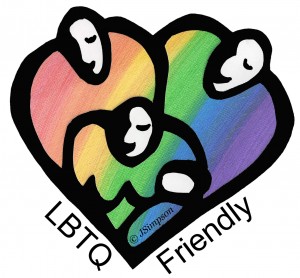 in difficult to resolve infant feeding problems, whether parents are breastfeeding, bottle-feeding or starting solids.
Mums are often told they should breastfeed but when nipples are agony and baby doesn't seem satisfied or is unsettled all night;  she can face a barrage of conflicting (if well intentioned) advice.
We provide accurate evidence based support, tailored to suit each family.  Common problems can often be overcome (and indeed prevented with the right information antenatally), but breastfeeding is rarely a one approach suits all solution and so we are trained to help you piece together the different factors that can influence feeding, from your labour and delivery right through to what is happening here and now.
Bottle feeding babies can also experience infant feeding problems too; perhaps they cough, splutter or leak milk when feeding,  or suffers from wind, colic or reflux.
We are based in Huddersfield, West Yorkshire and as we're located close to the M62 regularly work with parents from Halifax, Leeds, Manchester, Liverpool, York, Newcastle and surrounding areas.   However as we support parents with persistent or difficult to resolve breastfeeding or infant feeding problems, we've now seen parents from all over the UK (including London, Ireland, Scotland and Wales) and even further afield like the Isle of Man, Jersey, Sweden, Norway and the Arab Emirates.
Whether you are expressing breast milk and bottle feeding or using infant formula – our non judgemental, supportive team can help transform your experience of early babyhood into the babymoon it should be.
Charlie IBCLC
Founder
Milk Matters
(Infant Feeding Solutions)