Welcome to
For details of our weekend breast and bottle feeding assessment and tongue tie treatment centre, held in Huddersfield please click
here.

We are qualified, insured, independent International Board Certified Lactation Consultants (IBCLC) specialising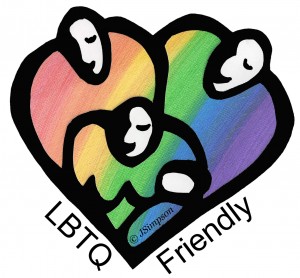 in difficult to resolve problems feeding at the breast, bottle or when starting solids.
Mums are often told they should breastfeed but when nipples are agony and baby doesn't seem satisfied or is unsettled all night;  she can face a barrage of conflicting (if well intentioned) advice.
We provide accurate evidence based support, tailored to suit each family.  Common problems can often be overcome (and indeed prevented with the right information antenatally), but breastfeeding is rarely a one approach suits all solution and so we are trained to help you piece together the different factors that can influence feeding, from your labour and delivery right through to what's happening here and now.
Bottle feeding babies can also experience feeding problems too; perhaps they cough, splutter or leak milk when feeding,  or suffers from wind, colic or reflux.
Whether you are expressing and bottle feeding or using formula, our non judgemental, supportive team can help turn early babyhood into the babymoon it should be.